About the teaching case
Tauchen Sie zusammen mit Ihren Studierenden in die Online-Simulation "The Fresh Connection" (watch only) ein, um eine umfassende Fallstudie zu Risikomanagement zu durchleben.
In "The Fresh Connection" werden die Studierenden mit einem von Covid-19 ausgelösten Lieferkettenproblem konfrontiert: ein Safthersteller hat Schwierigkeiten Vitamin C aus China zu beziehen. Begleitet von einer im Harvard-Stil geschriebenen Fallstudie werden die Studierenden aufgefordert, Empfehlungen zur Lösung des Problems zu finden. Das Lernziel für die Studierenden: ein Verständnis für die Prinzipien von Risikomanagement zu kriegen.
WHAT'S INCLUDED?
Was beinhaltet dieser Online Teaching Case?:
Fallstudie im Harvard-Stil über Risikomanagement und COVID-19
Diskussionsthemen und Fragestellungen als Vorlesungsmaterial
Einführungsvideo zu "The Fresh Connection"
Zugang zum interaktiven Online Business Game "The Fresh Connection" für Studierende und Dozent (watch only Version)
Vollständige Vorlesungsunterlagen zur Verwendung der Simulation und der Fallstudie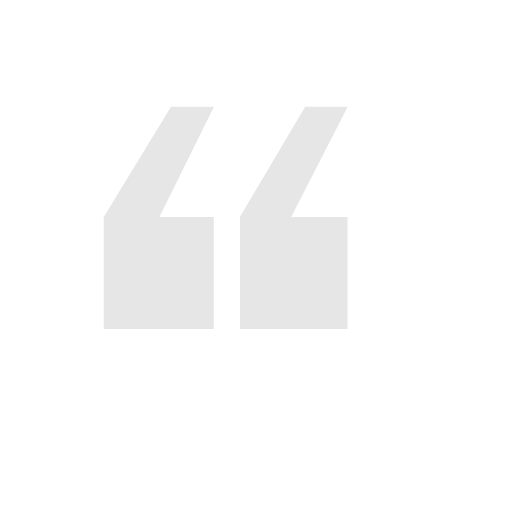 Experiences
Supply Chains are comprised of complex interdependent systems and Mastering the Supply Chain ingeniously incorporates knowledge and practice of the essential fundamentals with The Fresh Connection Simulation.
Laura M. Meade, PhD
Director of International Programs, Neeley School of Business, Texas Christian University
Professor Supply Chain Practice, Neeley School of Business, Texas Christian University