On Monday at 12 noon (CEST), October 25, everybody can log in once more, to see what their team result, and final ranking have become in The Fresh Connection Global PRO Challenge Fall Edition.
We congratulate all teams that have won their pool. Those teams have set another big step towards the online Global PRO Final this November. Below you can read a preview of what happened in round 3.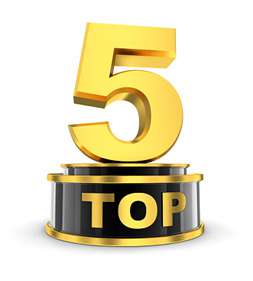 Thank you
We would like to thank all teams for being a part of the Global PRO Challenge Fall edition 2021. With the help of your hard work and dedication, you literally played a big role in making it a success. Please follow the updates from our business partners that you registered with, about how your learning journey continues. Once again, thank you and kind regards!
The Fresh Connection