As of 3 pm (CEST) Monday, October 11th, all teams can log in again and go to the Ranking screen to view their pool and global ranking, as well as the participants' individual rankings. Below is a preview of the most remarkable results of round 2.
This second round of The Fresh Connection Global Educator Challenge Open Teams Fall edition 2021 again proved to be a tough round. The average score of all teams was around minus 12%, whereas the average was minus 4.75% after Round 1. Let's take a closer look at the details…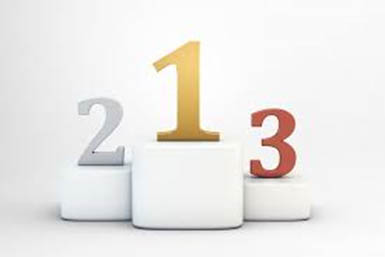 The upcoming round #3 (October 11th – October 22nd)
In this round, you will have the last chance to improve your team's performance in this Global Educator Challenge. This round has the highest weight, so a lot can still change for the better for your team! Check the decisions you made in Round 2, and the results, and thoroughly analyze what happened!
Questions and support
If you have questions about the game or are in need of (technical) support, you can click on the support button inside the game (top right corner). If you are not able to log in, you can send an email to support@thefreshconnection.biz. Please always mention your organization name, team name, user name and userID. We will respond within 24 hours (during business days).
The last round will close on Friday, October 22nd at 5 pm CEST (UTC+2).
Kind regards and good luck!
Inchainge EDU Team