As of 12 noon (CEST) Monday, September 27, all teams can log in again and go to the Ranking screen to view their pool and global ranking, as well as the participants' individual rankings. Below is a preview of the most remarkable results of round 1 of the GPC Fall Edition.
This first round of The Fresh Connection Global PRO Challenge 2021 resulted in promising starting scores. The average score of all teams was around plus 3.6%, whereas all teams started with a score of around minus 4.7% in round zero. Let's take a closer look at the details.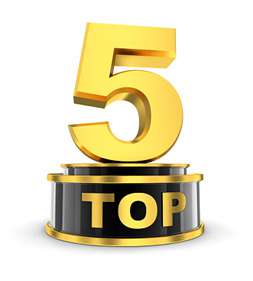 This round
This round brings new content, decisions and settings, so you will have more options to improve your team's performance. But as you know The Fresh Connection is all about trade-offs, so with options to do better, comes more complexity at the same time. So how will you handle this? Use the learning environment that you are in, to your advantage, and apply your findings.
Questions and support
If you have questions about the game or are in need of (technical) support, you can click on the support button inside the game (top right corner). If you are not able to log in, you can send an email to support@thefreshconnection.biz. Please always mention your organization name, team name, user name and userID. We will respond within 24 hours (during business days).
Kind regards and good luck!
The Fresh Connection