For the 2019 Finals of the 9th Global PRO Final of The Fresh Connection we chose the country where the Olympic Games originate from: Greece. In the welcoming and ancient city that is Athens our event team organized a riveting event.
The ninth edition of The Fresh Connection Global PRO Challenge included more than 1,000 participants, who were representing hundreds of companies and tens of countries. They first underwent public training sessions or remote training rounds. The greater majority then continued with the Global PRO Challenge rounds, hoping to qualify for the Global PRO Final. 10 teams succeeded in reaching that goal and they subsequently joint us in Athens to compete for a prize and eternal glory.
The Metro Supply Chain Group team members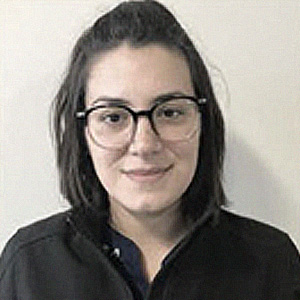 Alyssa Mosca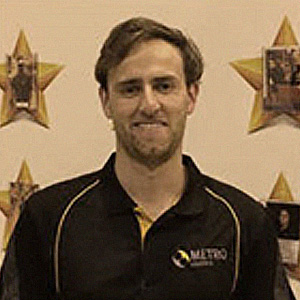 Matt Venner
Amitoj Singh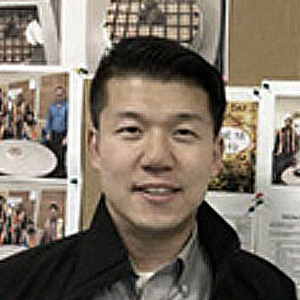 Stewart Soh
The Metro Supply Chain Group is a Canadian-owned leading provider of third-party logistics (3PL) services across North America and Europe with more than 6,000 associates on the team. It supplies customized services to all industries with a significant presence in the consumer-packaged goods, retail, automotive, fashion and e-commerce sectors. The Group manages over 12 million sq. ft. of strategically located warehousing and co-pack centres and has transportation solutions that include managed transport services, dedicated fleet management and global time critical logistics response.
Alyssa, Matt, Amitoj and Stewart are all members of Metro SCG's Accelerated Management Program.
Runner up was BriSA from Turkey. And 2nd runner up was MIT, with a team of 4 SCALE graduates. The whole ranking can be found below.
Weighted ROI
1. Canada (Metro Supply Chain Group)
48.8%
2. Turkey (BriSA)

24.5%
3. United Nations (MIT)

8.8%
4. Russia (Johnson & Johnson)
5. The Netherlands (Inspired-Talentn)
6. Germany (VolvoCE)
7. USA (Load King)
8. France (ESSILOR)
9. Poland (Polpharma)
10. Saudi Arabia (Goody)